About Serve the City Paris
Serve the City Paris is part of a global movement of international (English speaking) volunteers that show kindness and generosity in practical ways to help the people in cities, who are in need.   Our Association is a registered NGO in Paris, focused on helping asylum seekers, refugees, the homeless and underprivileged foreigners in Paris. The majority of our volunteers range in age, from students visiting Paris to retired expats who live in Paris. Our funding is 100% based on donations from individuals, and corporations who donate by participating in our social impact workshops and volunteer activities.
Our aim is to provide opportunities, activities and programs that mobilize volunteers in our city by leveraging the talents and skills of the volunteers. Our core team of volunteers all take a lead in the humanitarian programs we offer for refugees and the homeless in Paris. We are the connection between the humanitarian needs of the city, and the generosity and talents of people who make volunteering a part of their daily life.
We call this activity 'crossing the line'. With over 3,000 members signed up as volunteers in Paris alone, we cross the line together every day.
HISTORY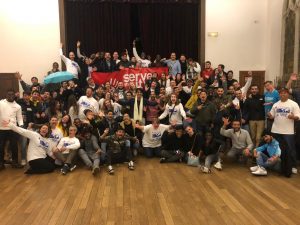 Serve the City Paris has been in existence in Paris for almost a decade.  We started as a small group of members of the American Church in Paris and individuals who adopted the STC international ethos (over 15 years in existence and in over 100 cities around the world).  STCP became an official NGO non-profit registered under the French government in 2015.    Serve the City Paris has now grown into a group of over 3,000 members signed up as volunteers who participate in volunteer activities 5 days a week and events on a monthly basis.  
We believe in serving people regardless of their backgrounds, origins, sexual orientation, or religious beliefs. It's a simple action of dignifying the less fortunate and humanising our fellow men, women, and families.
Who we serve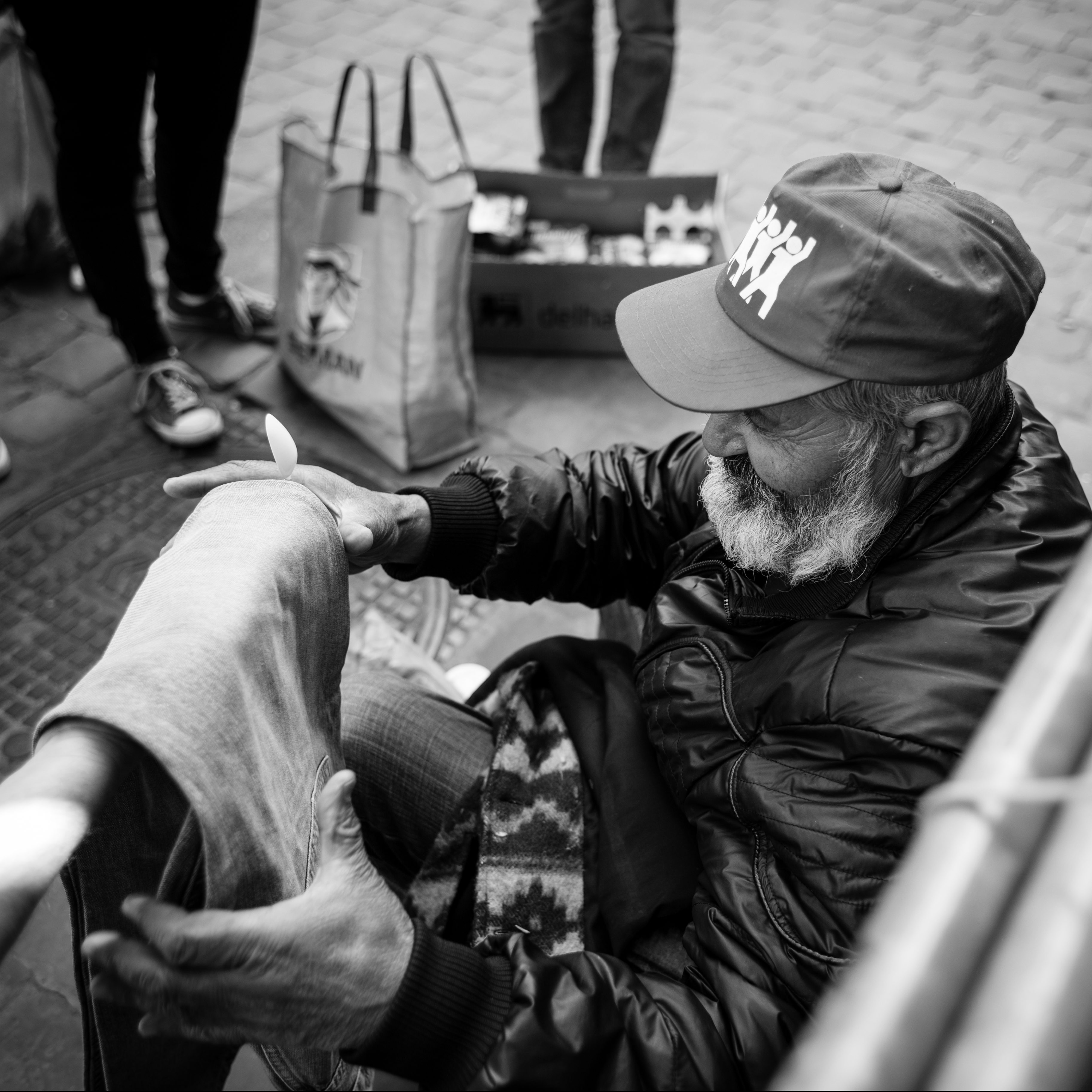 Homeless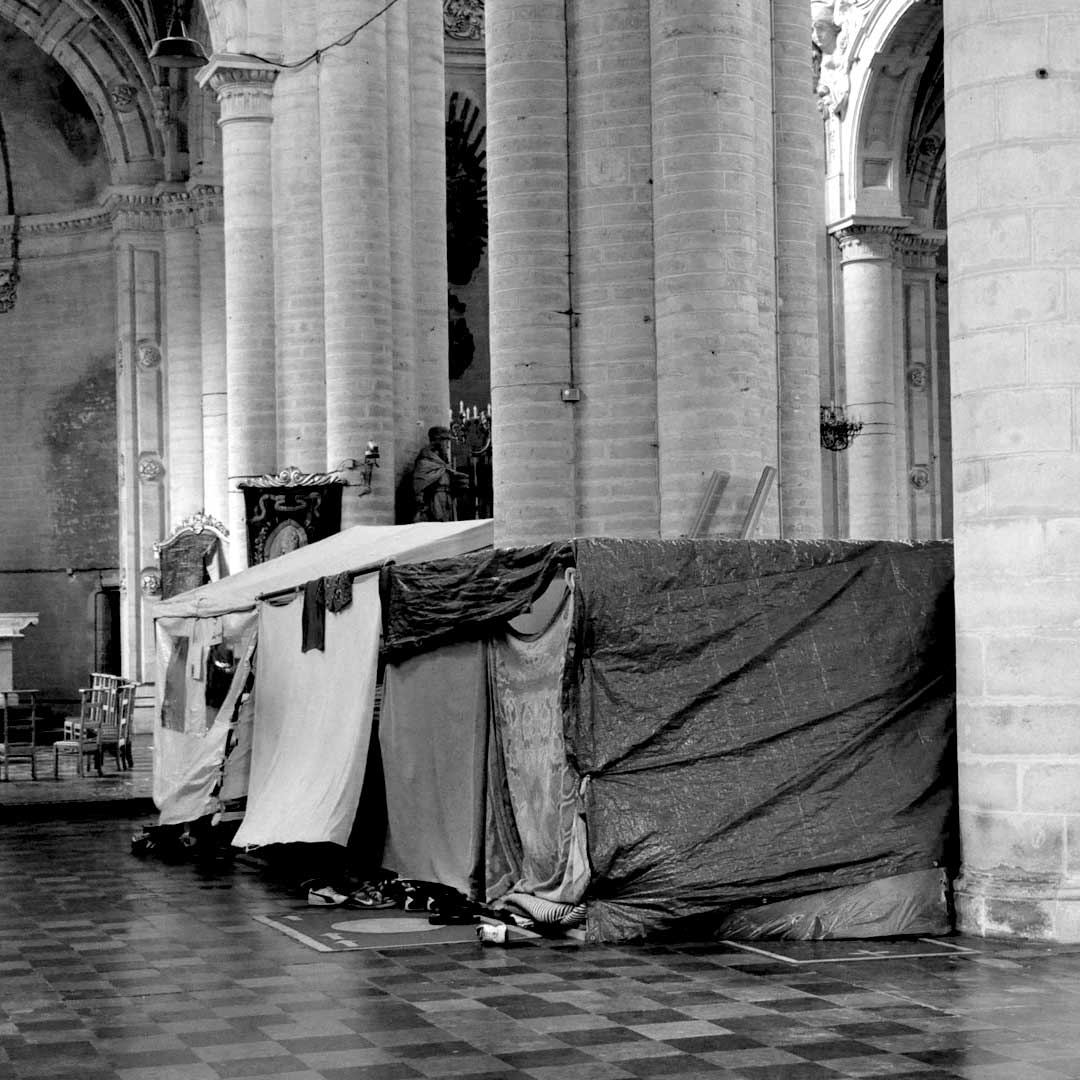 Foreigners in need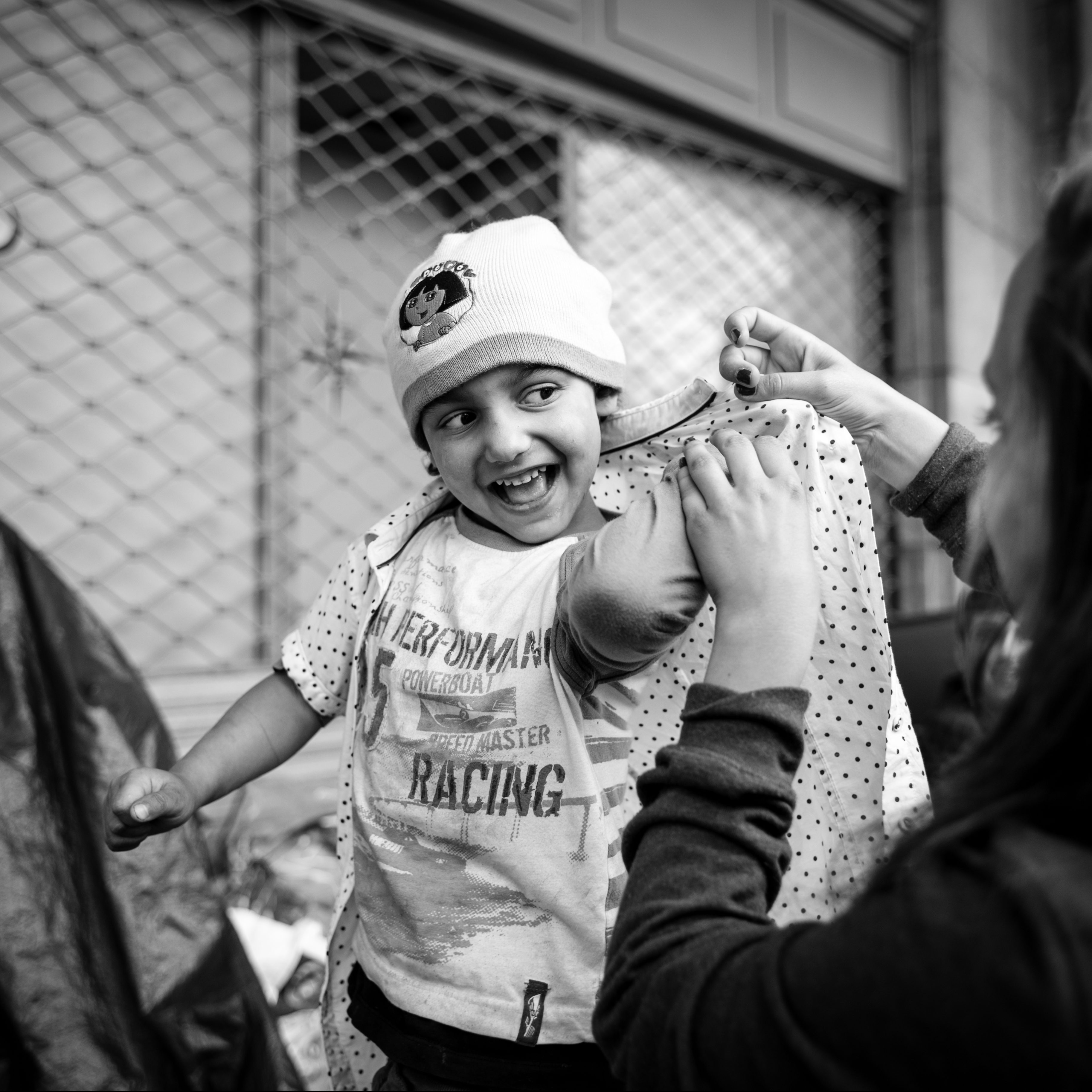 Vulnerable Individuals and Groups