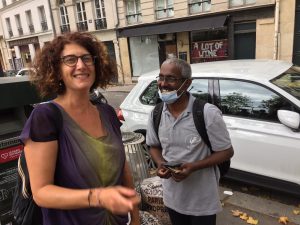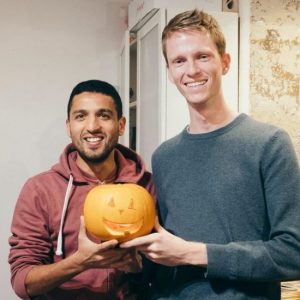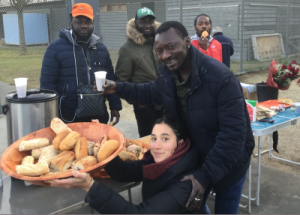 NEW VOLUNTEER WITH SERVE THE CITY?
As a new volunteer with Serve the City Paris, we ask each volunteer to follow the steps below...
1.   Please first fill out our Volunteer Registration Form by clicking the blue button below.
2. Then you will be transferred to our donation page.  We ask all new volunteers to donate €20 euros for our cause.
3. Then we ask each new volunteer to take at least one SAVE workshop offered within the month of registration.
Alternatively, you can join or SAVE network directly.
As a SAVE member, the 20 Euro donation is included in the membership fee.  You have access to all weekly workshops, SAVE member-only volunteer activities (such as visiting refugee camps or language teaching), and most importantly, finding your unique purpose through the journey of developing your SAVE CAPSTONE project with the help of your fellow SAVE Members.