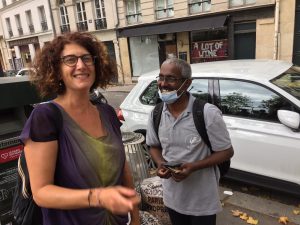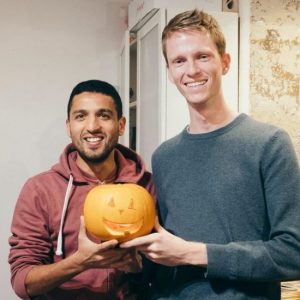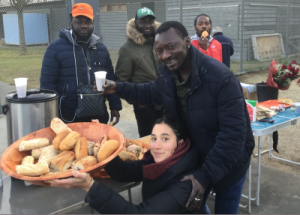 NEW VOLUNTEER WITH SERVE THE CITY?
As a new volunteer with Serve the City Paris, we ask each volunteer to follow the steps below...
1.   Please fill out our Volunteer Registration Form by clicking the blue button below.
2. Then you will be transferred to our donation page.  We ask all new volunteers to donate a monthly amount of €10 euros for our cause. All donations go directly to the support of our weekly  humanitarian activities.  (You can cancel at any time). 
3. We ask each new volunteer to take at least one S.A.V.E. workshop offered within the month of registration.   We recommend the "New Volunteer Training Workshop".   This workshop is offered monthly. 
Alternatively, you can join our SAVE Program directly, by filling out a S.A.V.E. Application Form below.
There is no additional fee to join the Serve The City Paris S.A.V.E. Program.  You have access to all weekly workshops, S.A.V.E. 'special initiative' volunteer activities, or an opportunity to collaborate with other S.A.V.E. Program participants on social impact projects and ideas for Paris and for cities abroad.