There are now over 10 million displaced Ukrainian citizens and over 3 million migrating from Ukraine to other European countries.  Many Ukrainian women and children are now on their way to Paris.     Please help Serve The City Paris provide the basic necessities for this new group of asylum seekers.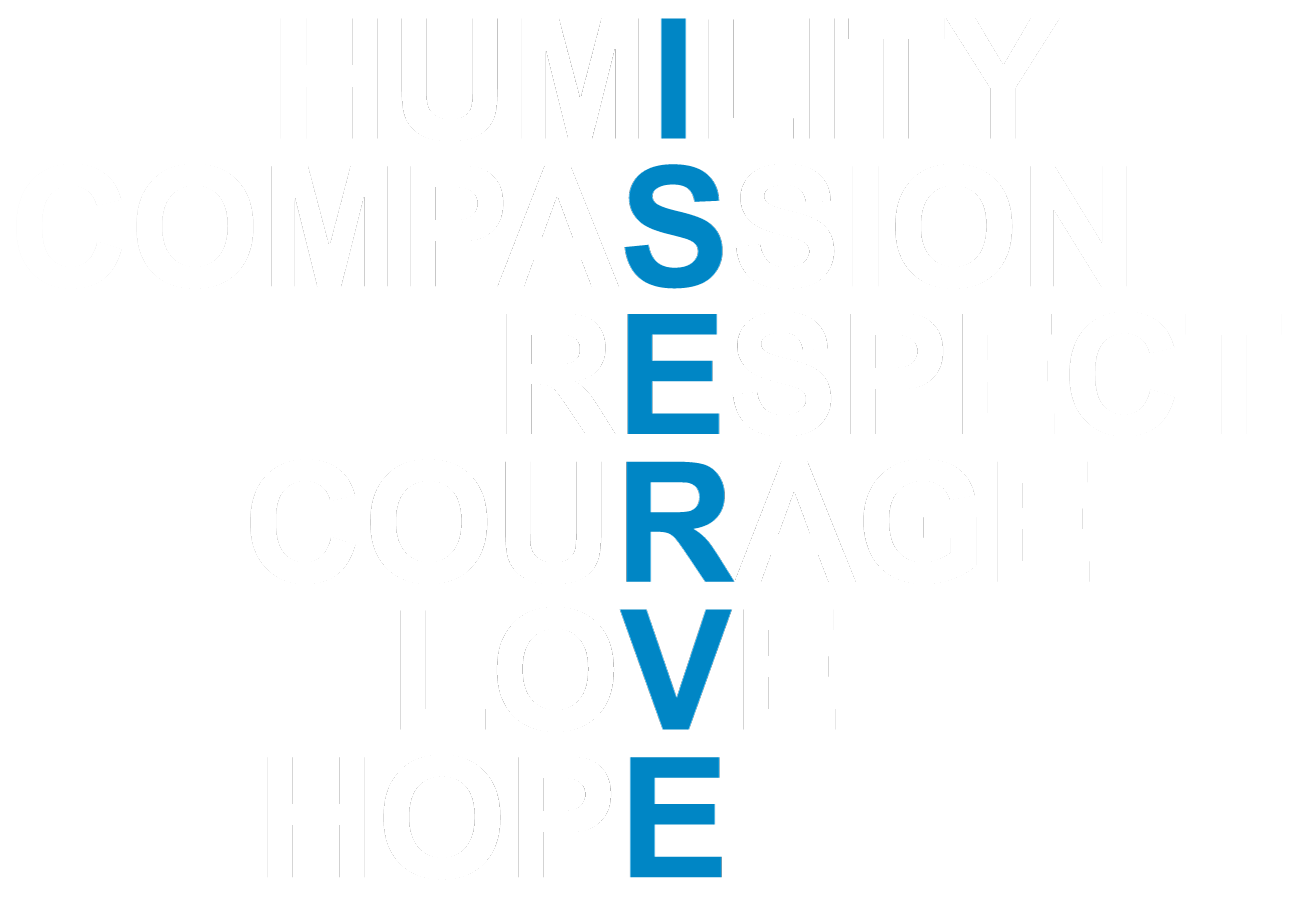 Our weekly food distribution and language exchange activities allow volunteers to explore and meet Parisians, by engaging with and serving the people in the city. We also support our CSR partners to connect with other international like-minded change-agents.
CSR - CORPORATE SOCIAL RESPONSIBILITY
We offer workshops, team building, educating presentations and community service activities for corporate groups, schools and organizations. Our aim is to help companies in Paris have a positive impact on society and the environment.
More than ever, we as a society must learn about current humanitarian issues, sustainability issues, and other challenges we face today. SAVE helps us work individually and as a team to create change, and to dig deep into our own unique purpose for making change through action.
Voted
"2018 BEST PLACE FOR EXPATS TO VOLUNTEER IN PARIS"