Our volunteers are the lifeblood of Serve the City Paris, and there are many ways in which to get involved. However you choose to donate your time and skills to our work, you will make a real difference to the lives of others.
Some current projects which we would love your help with include: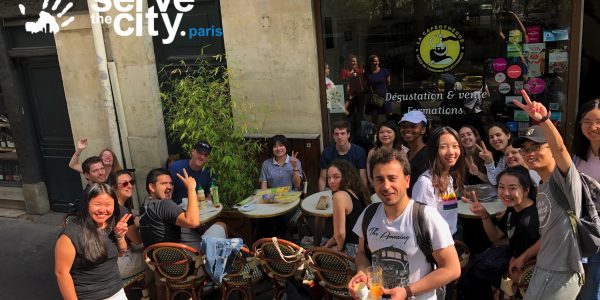 We meet at la Caféothèque in the Paris 75004, on Tuesday, Friday and Saturday, starting from 9am, (and on Thursday's at metro Stalingrad at 8:30am).
After coffee (and a chance to socialise!) we head off individually or in small groups to distribute surplus food – kindly donated by Prêt a Manger – to homeless people on the streets of Paris……… Read More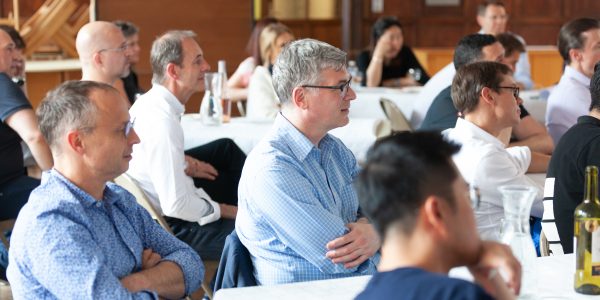 If you are an employee of a company, or a part of a group or university, help support Serve the City Paris by partnering with us for an event, a workshop or an organized community service activity……… Read More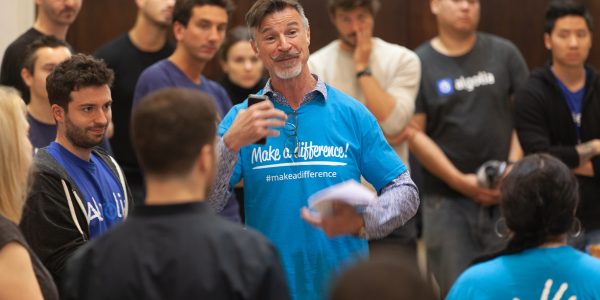 Integrating into a new country and a new city for the first time can be a challenge. Though Paris is an international city, sometimes integrating with the French culture, finding employment, or finding community can be difficult without someone's support who has already made this transition……… Read More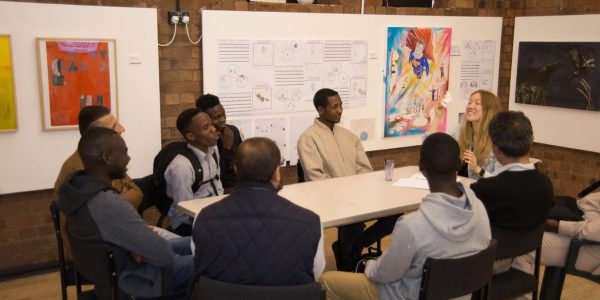 Learning French is essential to integrating into the French culture and to find employment in Paris.  Learning English is also helpful to find work in Paris, or to integrate with the international community………. Read More